Monday Dec 05, 16
Nature Calls Page 03 Update!
by: a bear costume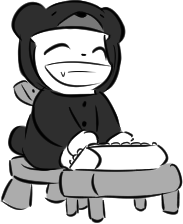 Monday's update is out! Get it while it's hot!
Now the joke's starting. This comic was supposed to be a super funny one! I say "supposed" to be because when you work as long and hard on these stories as I have, time and space and emotions lose all meaning as you resign yourself to the void.
Happy Monday!
FEATURED STORIES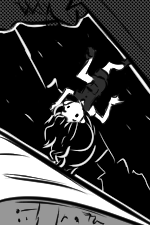 Cabin Fever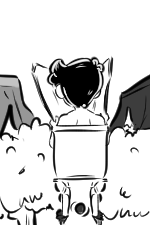 Nature Calls