Friday Mar 03, 17
His Story Page 03 Update!
by: a bear costume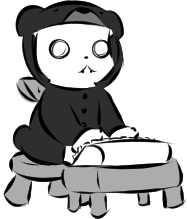 "His Story Repeats Itself" Page 03 has posted!
We've been getting a lot of new visitors! We really hope you guys are enjoying what you see! Right now we're working on adding comments sections to the comic, but for now if y'all have any feedback or comments please feel free to contact us at sal@raciantau.com!
FEATURED STORIES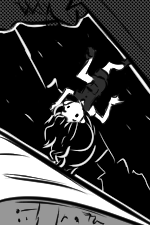 Cabin Fever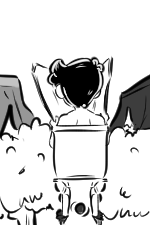 Nature Calls